Unlock your potential with The Sandstone Training Academy
At the Sandstone Training Academy, we run online yoga courses for students and yoga teachers alike. All of our courses, including our popular Masterclasses and accredited teacher training programmes, are delivered by our team of highly respected and certified yoga teachers.
Sandstone Training Academy is led by our Founder, Michelle Nicklin. Michelle has designed Sandstone Training Academy to be a supportive yoga community where our students can thrive. Michelle has trained over 150 yoga teachers and we use that experience to develop easy to use online courses that can be completed in the comfort of your own home. 
Whether you're looking to develop your yoga skills with a masterclass, professional development or accredited teacher training, Sandstone Training Academy can help you to unlock your potential.
10% of all online course purchase prices donated to charitable causes
When you purchase one of our online courses, 10% of the purchase price goes to the Sandstone Foundation.
The Sandstone Foundation was established by our Founder, Michelle Nicklin as a legacy project to give back to communities. The Sandstone Foundation hopes to fund a variety of projects including bringing yoga into prisons alongside funding external charity led initiatives such as Lend with Care.
"I came to Sandstone's TT course as someone that knew they definitely wanted to teach yoga...Their courses added another string to my bow. I left the Academy feeling so confident, and deepening my practice has improved my life in so many ways as a yoga teacher."
- Eleanor Walker, RYT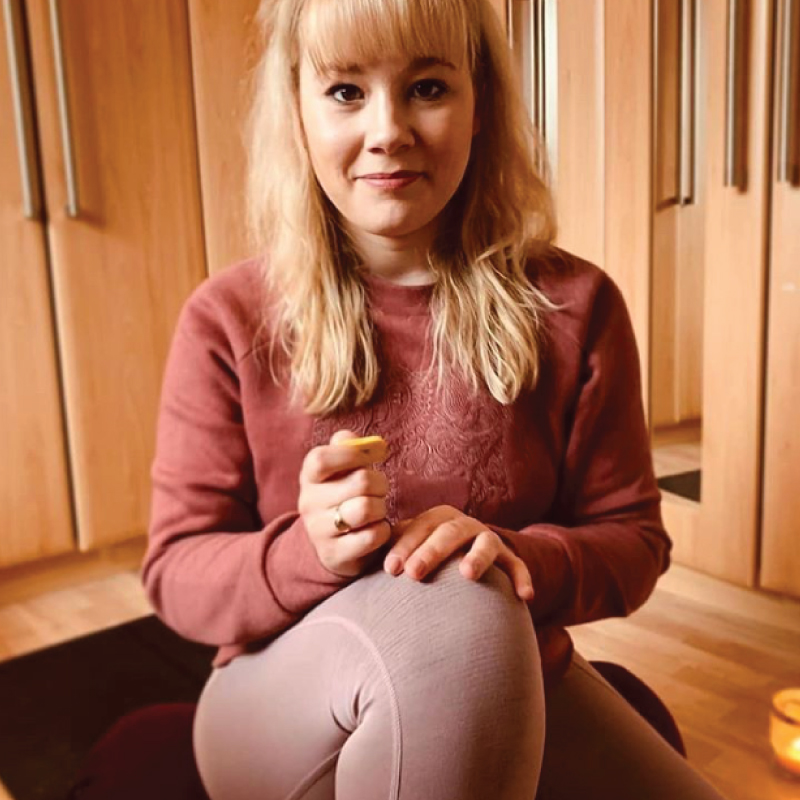 "I have loved every aspect of the course. I was unsure what to expect and, being male, whether I'd be 'accepted' into the group, the course and studio (silly I know, in retrospect, just my own anxieties…). However, I couldn't have wished to have been taught by, and got to know, a better group of people and to have been part of such a community. I had practised yoga previously for some time but never to such depth and consistency and it has not only transformed my practice but has transformed me as a person, my relationships with others and my life as a whole - I'm still trying to understand the process and how yoga has contributed to this.
 In terms of the content of the course then it has been pitched at the right level. I'm beginning to realise how vast yoga is and a 200 hour course could only ever give us a solid introduction but, thinking back, I'm surprised at how much we've covered. Also, as I've said to Michelle, it's been inspirational to have been taught by people who have a passion for yoga and who model and inspire the courage to pursue that passion in others
.

"



- Marc Roberts, RYT
"As soon as I went to the open day at Sandstone I loved the ethos and I knew it was right for me. I loved the course content, the people were great and I've made some great friends. We became a little family. It was hard work. I went through my own personal journey, I was nervous and scared, but now I've pushed myself to do it, I'm so proud of myself. I had help from people on my course, Michelle told me I could do it. The opportunity to do this course was right for me and it readied me for my new career and I have never looked back!"
- Lis Sheridan,
RYT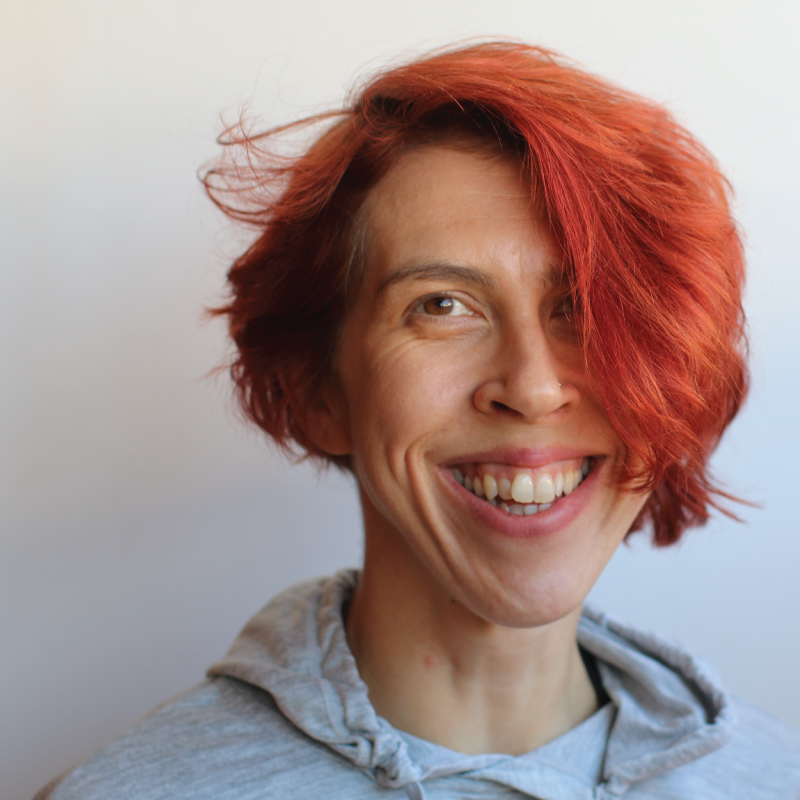 Hi, I'm Michelle Nicklin, Senior Yoga Teacher and Founder of Sandstone Yoga & Pilates.
Michelle Nicklin has practiced yoga for over 30 years and is the founder of Sandstone Yoga. She is a Senior Yoga Teacher with Yoga Alliance Professionals and is the Director of the Midlands leading Training Academy. Michelle loves working authentically within the yoga business world. In 2017 she successfully franchised the Sandstone studio model
The brand has proved resilient during Covid 19 with the online SuperStudio and online courses proving popular. Her new Petra Package Yoga franchise model allows driven individuals the chance to develop a lucrative yoga business online & in the community. Her passion is to develop and mentor yoga teachers & business owners.
"I love working with others to create supportive yoga communities."
Michelle writes nationally for OM Yoga magazine and has had over 2000 babies born from her pregnancy classes. Michelle has trained over 150 yoga teachers, and she runs sell-out yoga retreats and Masterclasses. She also provide post-graduate courses as part of the Sandstone 500 hours accreditation.